We do what's right for you...
Browse
HIDE
Patients and their families from more than 50 countries around the world have benefited from our half-century old tradition of excellence in healthcare. Our excellence has led to Moolchand being a preferred choice for many VIP's including international diplomats and business leaders. Here is what some of our patients have to say about their Moolchand experience.
Real patients...Real stories
Knowledgeable and personable pediatricians at Moolchand!
Being a doctor, I know practicing paediatrics can be funny, weird and exhausting — to be precise, it could be very challenging with fearful, temperamental and curious toddlers. So, not everyone can be a pediatric doctor.

I have been visiting Moolchand many times. This time it was for my son Adheer, who is bit mischievous and moody. Definitely, I was anxious during his wellness check-up and vaccination. However, my anxiety was soon put aside when I met Dr. Shekhar Vashist – a pediatrician with outstanding experience and calm personality. He ably handled all my concerns and seemed so assuring, just with his presence and way of communication. I felt so feel comfortable asking him questions about my son's health. For sure, Dr. Shekhar is a personable pediatrician with great qualities!
Dr. Zulehuma
Mother of baby Abheer
"Everlasting gratitude for a trustworthy and intelligent doctor!"
I was recently treated by Dr. Rajesh for a viral infection. Dr. Rajesh went beyond providing medicinal management. He conducted optimum head to toe physical examination, made judicious use of laboratory findings and then started my treatment plan. This showed his rich work experience and expertise in internal medicine. I have developed an everlasting gratitude for this trustworthy and intelligent doctor.
Ritwiz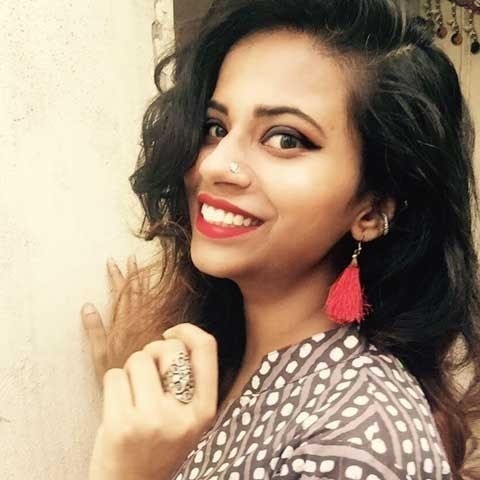 A very nurturing experience, despite being fairly new to Moolchand!
To be a doctor means much more than to dispense pills. To be a doctor is to be an intermediary between man and God. Dr. Rajesh Meena is one such doctor by whom I was treated for my typhoid. He gives his complete dedication to his patients. He is honest and consistently positive.

Though my case was challenging, Dr. Rajesh made me feel safe and assured. I thank him for all his efforts. I would wholeheartedly recommend Dr. Rajesh to anyone looking for quality care.
Anandita G
A budding model and artist
Certainly, coming to Dr. Rajesh Meena was a good decision!
I was vomiting, had diarrhoea and mild fever which intermittently spiked. Initially, I thought it was a case of food poisoning, but as my condition worsened I came to Moolchand where I was diagnosed with typhoid. During my consultation with Dr. Rajesh Meena, I found him approachable and assuring. His energetic and enthusiastic way of communication eased out my stress and sickness. Within 2-3 days of taking the prescribed medications, I was back to my daily routine. Certainly, coming to Dr. Rajesh Meena was a good decision. I shall keep coming back to him whenever I need medical care.
Yash D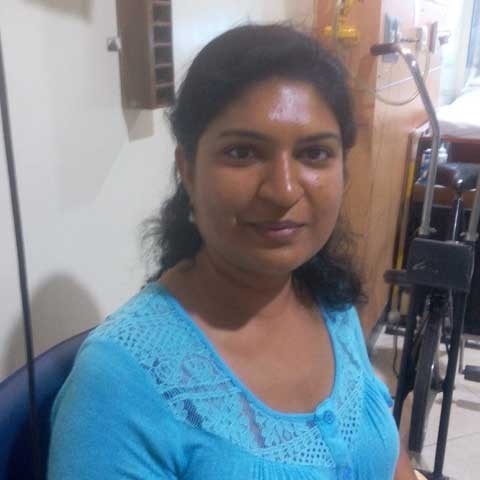 Utmost comfort and assurance at Moolchand!
My right shoulder problem became aggravated and resulted in decreased mobility. I had a deep tissue massage at a physical therapy centre in USA; however, within 3-4 days, my right shoulder pain went from uncomfortable to debilitating. I wasn't sure what was going on.

When I returned to India, I saw Dr. Neetan Sachdeva who studied my MRI and evaluated my condition. Dr. Neetan took complete care of me and I followed his suggestion to take physical therapy sessions at Moolchand. Now from only 20% mobility it has remarkably improved to 95% range of motion. This is unbelievable and absolutely amazing!

Needless to say, I am truly grateful to Dr. Neetan and the capable team of physical therapists at Moolchand.
Shweta
Business owner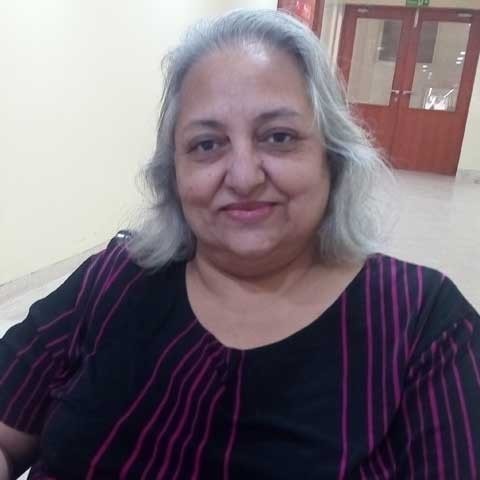 Top notch care and pleasant experience at Moolchand!
I was diagnosed with osteoporosis since 2012 and have a history of chronic joint pain. Back then I was in Canada and was undergoing treatment from a renowned hospital, but there was marginal improvement in my condition.

Recently, in a slip-and-fall accident, my right ankle got badly fractured. I came to Dr. Neetan Sachdeva in extreme pain and swelling. He immediately comforted me and administered appropriate medication following a plaster cast on my ankle. I remember his smile as he came into the ED room and he simply brought a wave of peace to the room. His care for me during that time meant the world to me.

He is not just an awesome and knowledgeable doctor but also a wonderful human being! I wish him a very bright future and continuous success.
Vandana B
Housewife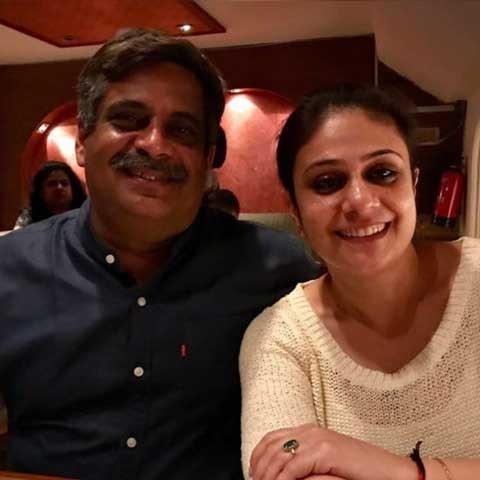 Gratitude for the exemplary care and proper guidance!
I came to Moolchand and met Dr. Neetan Sachdeva for a painful condition, bursitis. I have been consulting him for some years now. He is a genuinely talented orthopaedic doctor with engaging personality. He instantly puts me at ease with his kind words and proper medical guidance. He elaborates all the self-care techniques to help alleviate my pain. Thanking him for his exemplary care.

A side note: Moolchand's staff is very diligent and outstanding. Thank you Moolchand!
Shelly G
Teacher