Excellent quality of work Future growth/developement opportunities Competitive tangible rewards Inspirational Values and Enabling environment Supporting you
Read More
Moolchand healthcare provides exposure to latest technologies, accelerated growth environment, innovative culture and guidance of industry thought leaders to make you future ready.
Apply now for a job at Moolchand Healthcare to become 'Future Ready'!!
Didn't find the job you are looking for? Please fill in your details and we will contact you.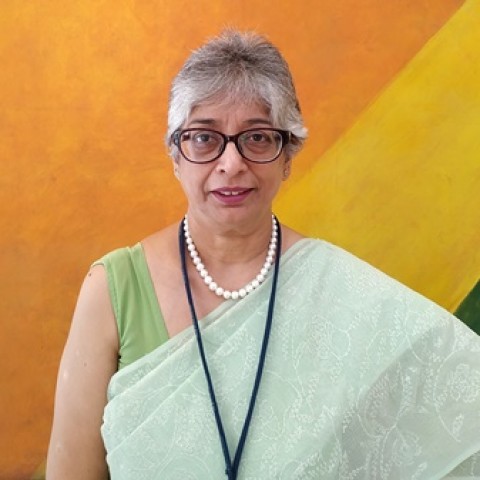 Dr. Madhu Handa
Medical Administrator
We take great pride in providing the utmost in customer service and the best of what science and medicine has to offer. Moolchand doctors accept patients of all ages and works with a great team to provide you with the best possible care.
Enrolment open: 3-year Post Graduate Program in Emergency Medicine at Moolchand

Apr 6, 2021

Enrolment open: 3-year Post Graduate Program in Emergency Medicine at Moolchand in partnership with George Washington Un... Read More

Moolchand introduces Endoscopic Ultrasound

Jan 15, 2018

As part of our relentless focus on innovation, Moolchand is proud to be one of the few centres in India to introduce yet... Read More

I am here to Book